Imdad-Sitara Khan Foundation – a non-profit organization registered under the Society Registration Act, 1860 – is going to run five Kidney Centers to facilitate end-stage renal failure treatment to the downtrodden patients of Bangladesh.
Imdad-Sitara Khan Kidney Center, Dhaka
116, New Circular Road, Siddeswari,
Dhaka-1217
Tel: +880-2-9356841
E-mail: iskkcbd@yahoo.com


The Foundation has been running this center in Dhaka since September 2006. The eight-bed center has adequate dialysis machines. In May 2007 the center has served about 230 patients providing haemodialysis facility at a subsidized rate. The number of patient is increasing day by day. For detail ………..
Imdad-Sitara Khan Kidney Center, Rajshahi
49, Kazihata, Rajpara
Rajshahi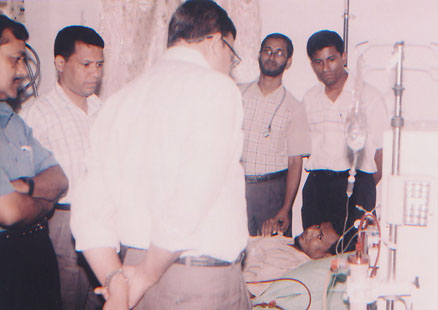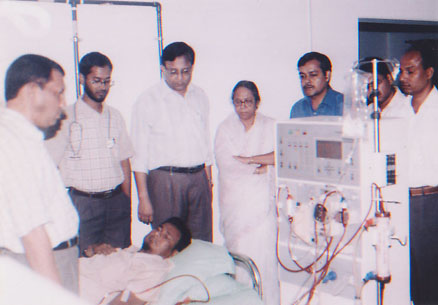 Rajshahi Center has been launched in May 2007. At the initial stage it has got 6 beds facility which will be increased later. The center is providing Haemodialysis facility to the poor patients as a subsidized rate.
Imdad-Sitara Khan Kidney Center, Bogra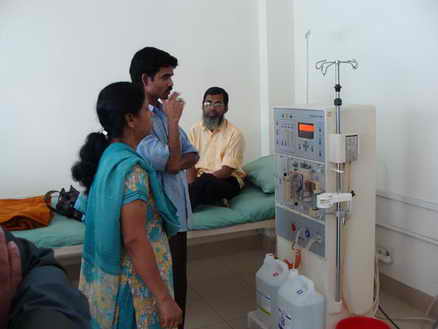 Dialysis machine



Dialysis patient & sister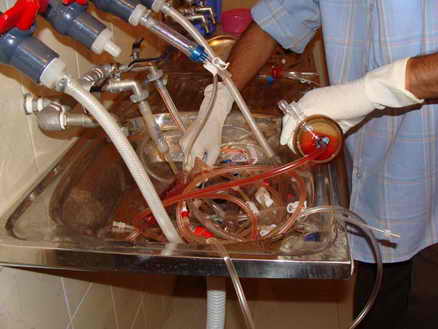 Washing dialyzer



Doctor counseling patient



Doctor counseling patient's attendant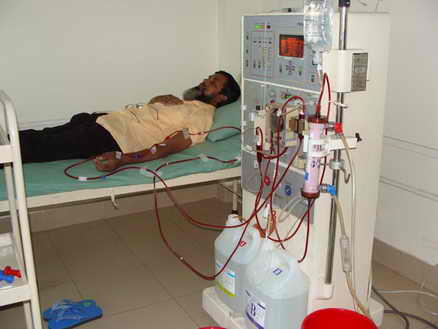 Hemodialysis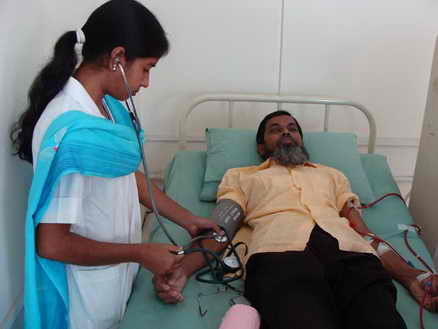 Sister checking patient's blood pressure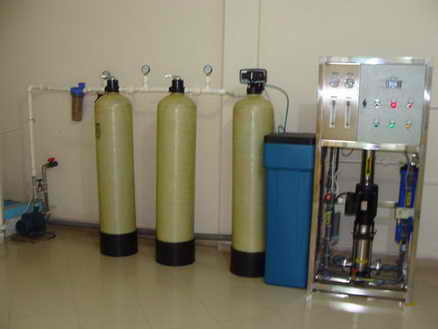 R.O planet



Water planet